Meet
The Team
Committed to helping people learn to manage their mental wellbeing and provide them with the keys they need to succeed. This organisation is backed by a dedicated team of professionals with a passion for providing meaningful support and guidance to those in need. Meet the people behind Minds Matter and learn how they are making an impact on the lives of those striving for success.
Johnny Lawless, a former professional rugby league player, who represented both England and Ireland at representative level throughout the 90s & 00s. Unfortunately, Johnny lost some of his friends due to mental health issues and he hopes to break the stigma of talking about mental health and to help others on their road to recovery.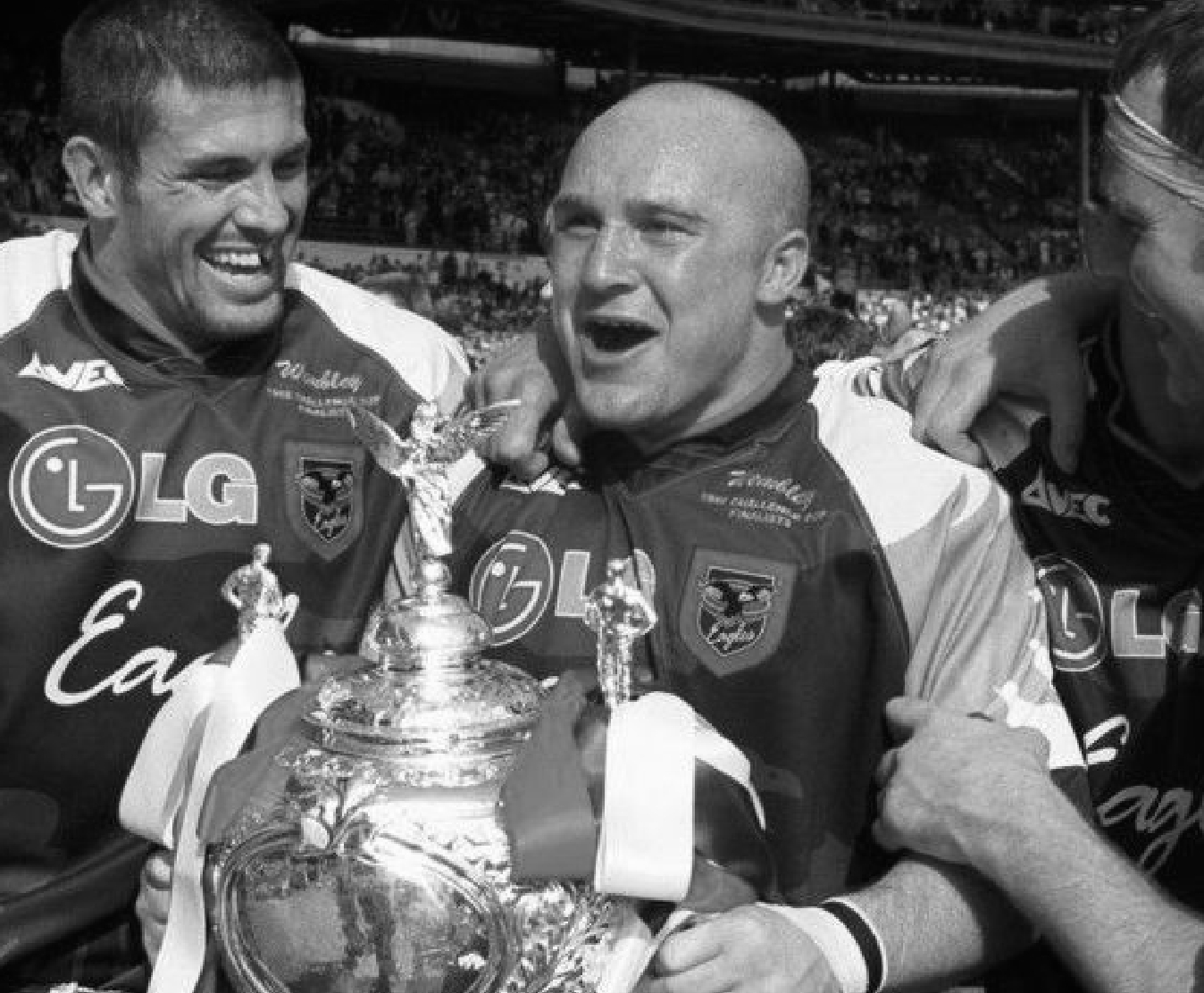 Our Goal
Mental health is an important part of our overall well-being, yet it is often shrouded in stigma and ignorance. We want to make a difference by providing training and education to raise awareness of mental health issues and reduce the stigma. Through this initiative, we hope to help workplaces gain a better understanding of mental health and create a more inclusive society where everyone feels safe, accepted and respected. With an emphasis on education, advocacy, and research, Minds Matter will be the pioneer of positive well-being in the workplace, at home, and beyond.

Johnny had a successful career in Rugby, there he experienced the highest of highs, and the lowest of lows. With this experience and that of his team, they can relate to those who suffer from mental health issues and use his own experience to help others who are struggling. Our goal is to provide emotional support and guidance for those in need.
Target Your Wellbeing
The definition of Well-being is the state of being comfortable, healthy, or happy. Sounds good doesn't it! What would you say yours looks like...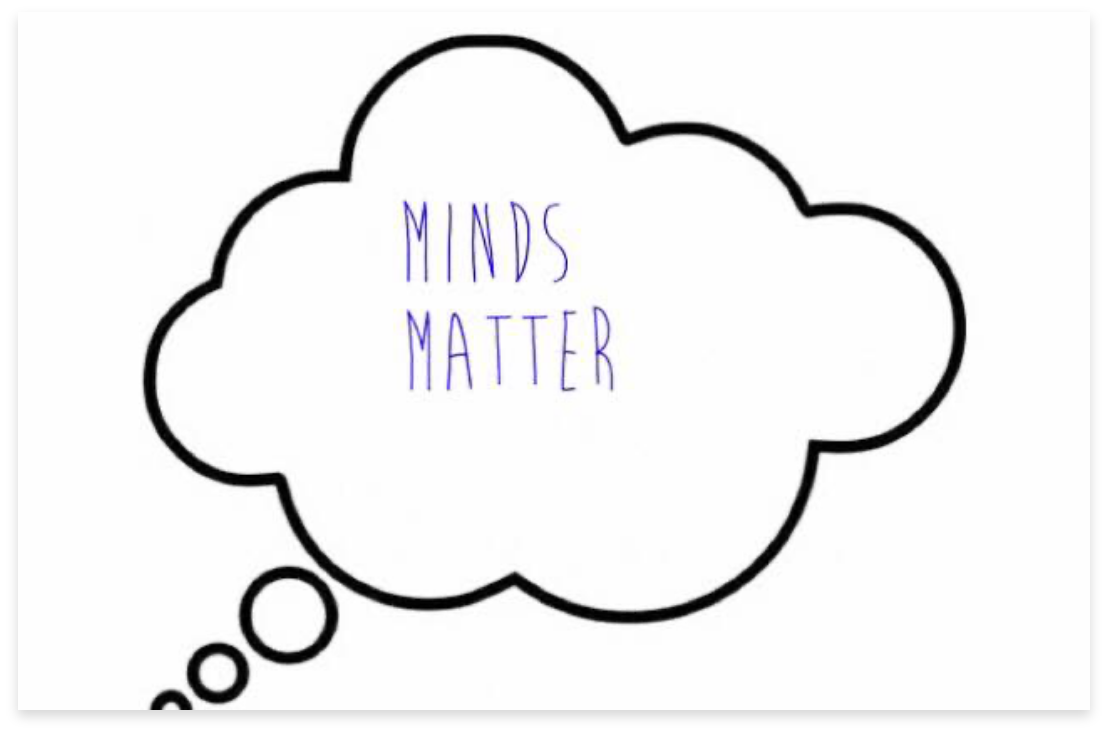 Change your thought's, Change your Life!
We at Minds Matter believe that when you question your thoughts and make a small change, the positive effects can be Huge!