Resources And Self Help
Use the below resources to help battle mental health issues, including positive printouts and support helplines.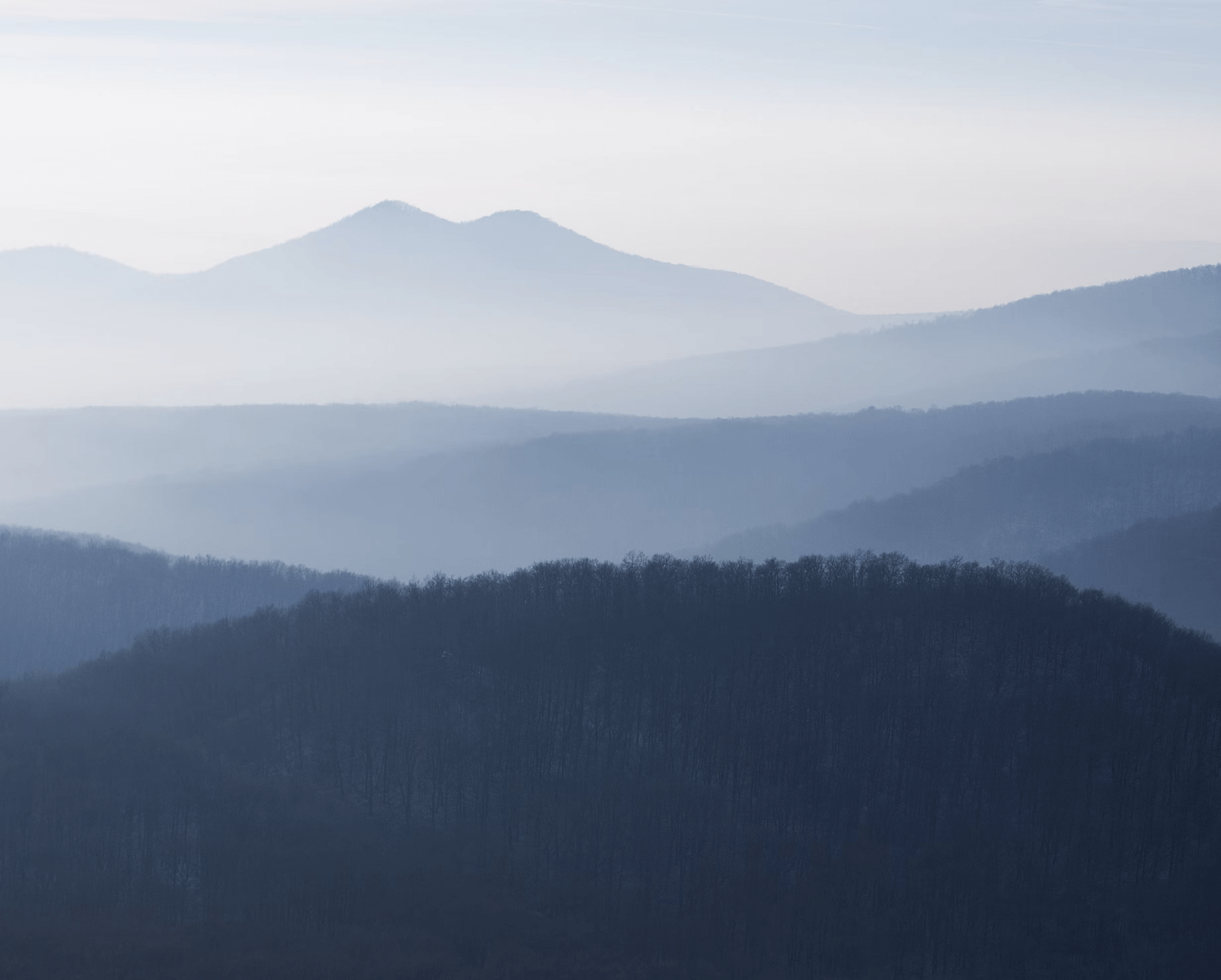 A self care plan can help you look after your body and mind, manage your stress, and build positive relationships. There is no "one-size-fits-all" self care plan, but making a commitment to all areas of your life, from your physical and mental health, and emotional and spiritual needs and relationships can lead to an overall better sense of wellbeing.
10 Keys to Happier Living